There are two users in the organization
one user is windows 10 and office 365 - he cannot open his Outlook 2016.. he is getting this error " your mailbox has been temporarily moved...." (pic 1 ) . deleted the profile and added another one .. it seems to work.. but when i close outlook and go back in .. it is giving the same error. also repaired office 2016. still no luck . any ideas?
second user has windows 10 and office 2016 - he also had the above same error and when i deleted his profile and added another one. getting this error while setting his mailbox -- "log onto exchange activesync mail server ....... cannot be found " (pic 2 ). i cannot setup his mailbox again.
any ideas as how to resolve this issue.
we host our exchange server 2010.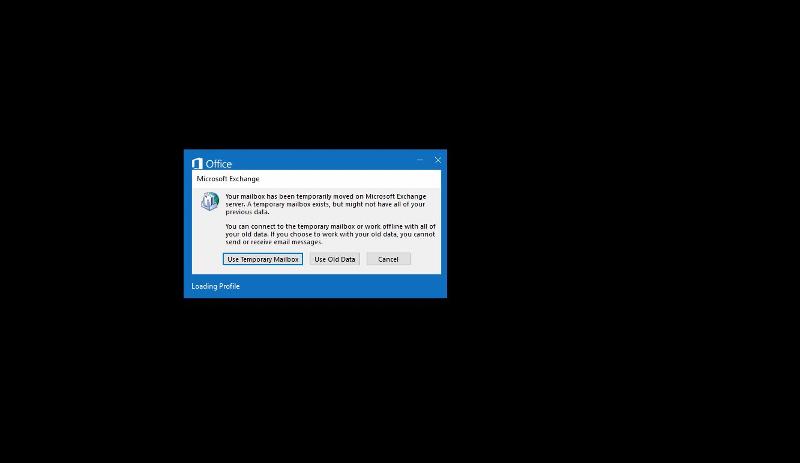 pic2.docx