I have an Excel Spreadsheet shown in the first screenshot below. It has columns: Cust-Name, Purchase ,Expiration.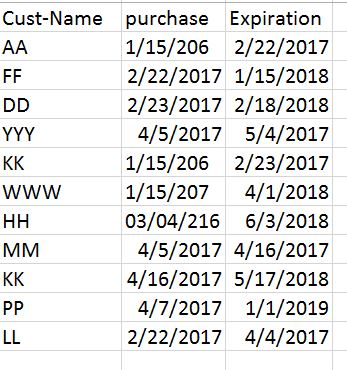 There is a another worksheet that has Name (which is the same as Cust-name on the other worksheet), Price, Provider.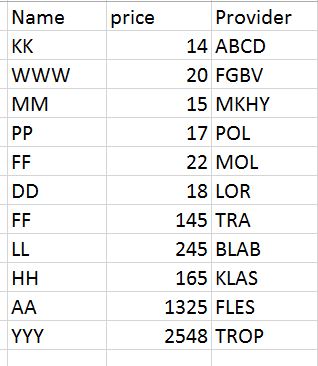 I would like to have a new worksheet that combines the above worksheets, while keeping data relevant.
so the results will be like this :

Thank you