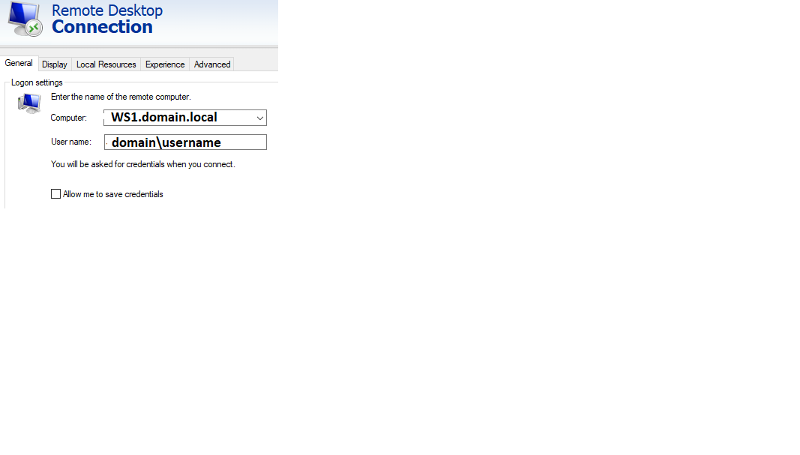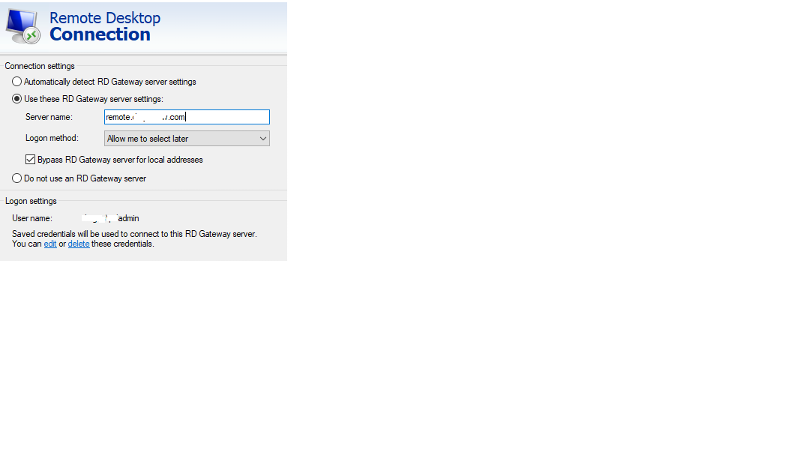 Hi,
In the last two weeks, I ran "Feature updates to WIndows 10 version 1709" on all Windows 10 PCs and ran Windows updates on SBS2011 servers.
Since then, I think, I started getting this error when Remote Desktop begins to try to make the connection to any computer inside SBS2011 Network. When I keep trying RDP despite this error, RDP connection is made eventually.
Do you know how I can fix this?
Thanks.