We have a media folder with a specific set of columns needed by the user to work with in other new folders the user is creating. Below is the media folder with the custom columns needed to be copy over to a series of folders the users need:

or for better view of custom columns to copy over: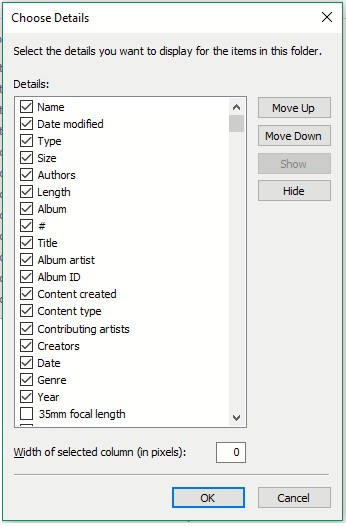 Can this be done? What is the best way in going about it?