Hi -
On my app I have a form with a subform.
They are (almost) right, with the exception that, when the subform has no records at all it still shows a last record (keyed with 0) when it should show nothing.
SubForm with several records: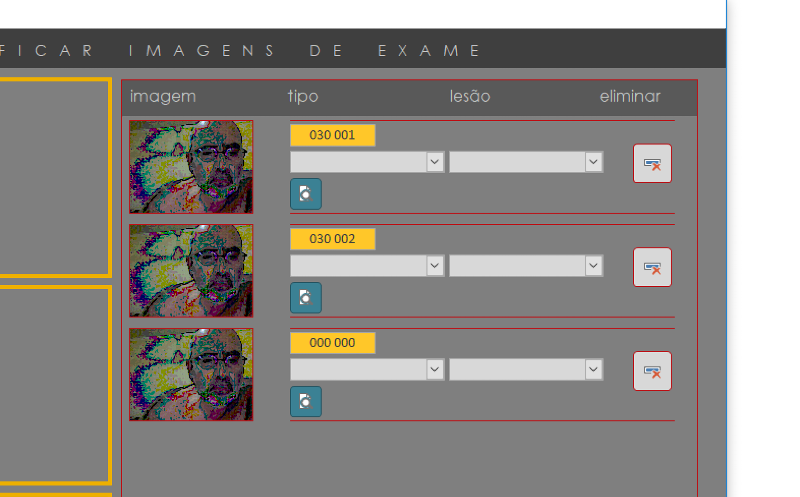 Subform with NO records:

what shall I do to avoi this?
any help appreciated