EE,
I imported a management pack that looks at the interface status of a node and sends an alert as seen in the first pic.

You can see the port name is PORT-11####### instead of a friendly alias from the class properties in the second picture. i.e GB-Ethernet Port 4/4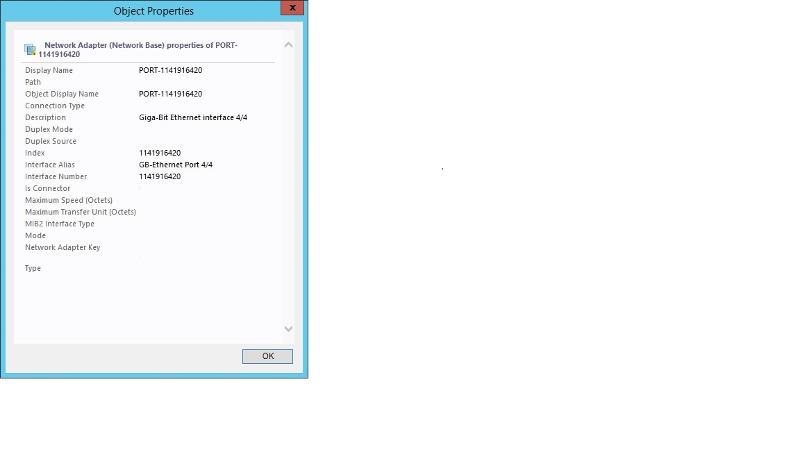 Management is asking me if it's possible to get the Interface Alias or description from the class properties as shown in the second pic into the Alert view in the first pic so we know what it is?
Thanks a bunch.