Hi,
I am having an issue with the calculations on my ASP.NET page.
See the attached image.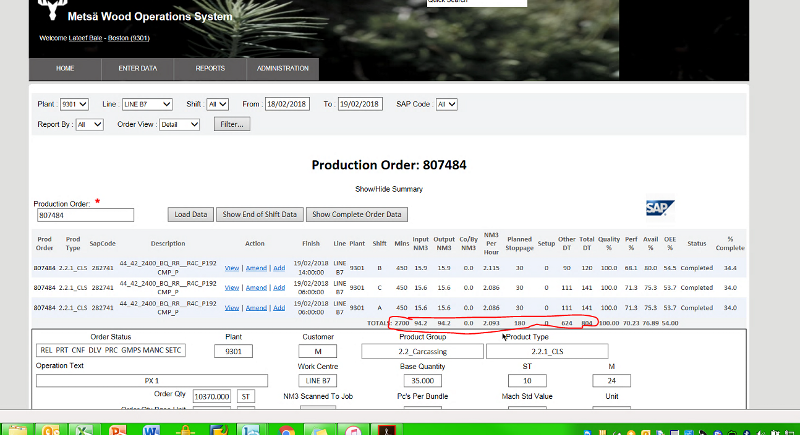 The issue is with the totals. They are all incorrect. They are infact double what that should be and I cannot figure out why!
I am hoping someone can help.
I will attach some further screenshots and code.