Actually i have installed Exchange Server 2016 CU8 and Existing 2010 exchange available. After i test some user mailbox migration to 2016, it prompt for certificate issue.
"The name on the security certificate is invalid or does not match the name of the site."
Even it prompts several times.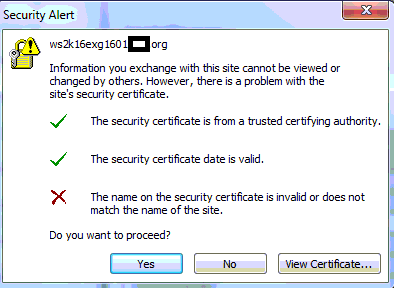 I had exported both internal and public Wild Certificate from Exchange 2010 and Imported to Exchange 2016. It shows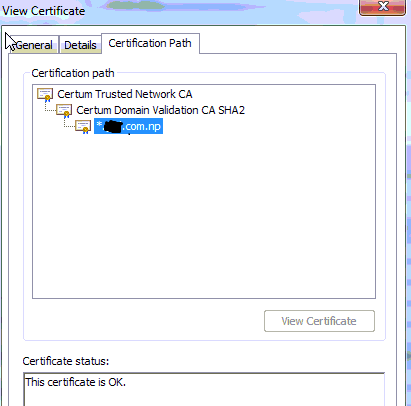 What can be done??