I have a SCCM 1710. I have an issue when trying to deploy application and the client are stuck at 0%. The distribution say it is successful. When I check the execmgr.log I see this message: ContentAvailable ignoring update with no DPs for content request ID {5509EED3-CD63-465C-869B-F
4F8AC5548E
9}.
I have a single SCCM, single Domain, All computers point back to the same boundary. The same thing happens with packages unless I check off the
copy the content in this package to a package share on the Distribution point
. Then I do this it copies to the SMSPKGG$. Why is it not getting the data from the data source.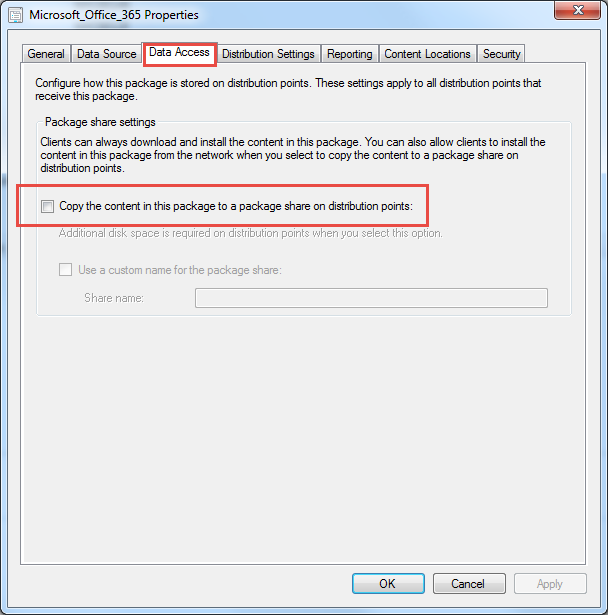 Where is my misconfigured part of the DP?