I have a TabControl, with a few TabItems inside, Each TabItem has a ScrollViewer because I want all of the controls available if they go outside of the area, which some do (vertically on almost all pages). However, I'm having trouble understanding how to solve the issue here.
One of the ListView items is always very wide and activates the ScrollViewer with the Horizontal scrollbar. Whilst this isn't an issue, the ComboBox at the top of the screen takes on the whole width of the ScrollViewer and so does the dropdown.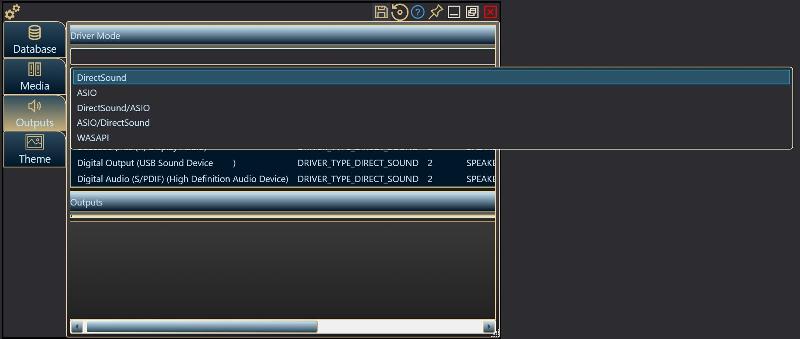 How can I change this so that the ComboBox is only the width of the TabItem?