How can I get these two images in Bootstrap to not start stacking on top of one another until the browser size makes it necessary?
Here's a screenshot: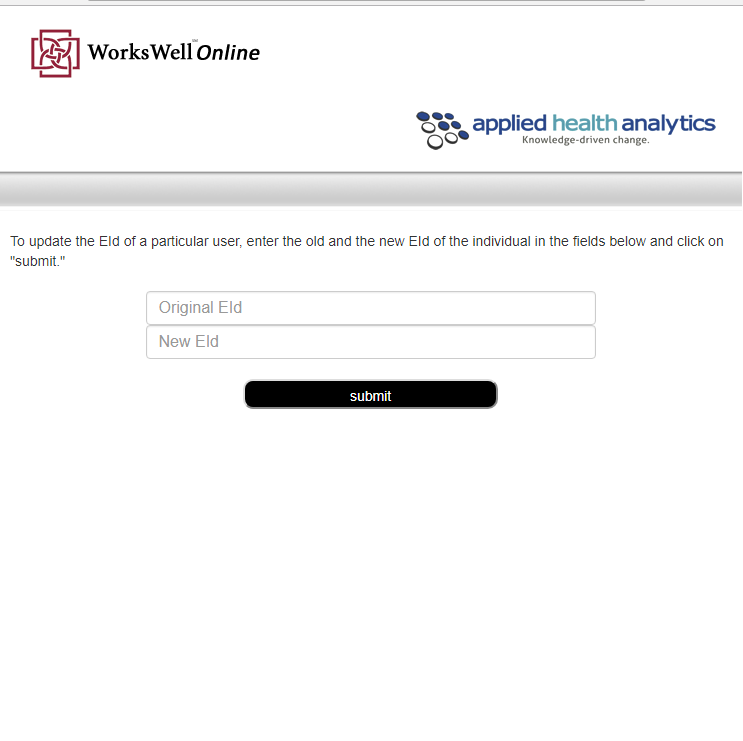 Notice how the image on the right is sliding down? The width of these two images is such where they should be directly opposite one another and I don't understand why they are not.
What do I have to change to ensure these images remain parallel to one another right up until the point where they are butting up against one another? At that point, I would want them to stack directly on top of one another and I've got that covered with the "col-xs-12" dynamic. But what am I missing or what can I include to make sure the two images remain directly opposite one another until that point?
Here's my code:
<div class="container-fluid" style="overflow:hidden;">




			<div class="row-fluid">




				<div class="col-md-6 col-sm-6 col-xs-12" id="header_wwol" style="margin-top:20px;">




					<img src="images/wwol_logo_xs_transparent_09-16-2014.fw.png" class="image-responsive pull-left">




				</div>




				<div class="col-md-6 col-sm-6 col-xs-12" id="header_aha">




					<img class="img-responsive pull-right" alt="Applied Health Analytics" style="margin-top:30px;" src="images/AHALogo300x39.fw.png">




				</div>




			</div>




			<div class="row">




				<div class="col-xs-12">&nbsp;<br></div>




			</div>




			<div class="row-fluid">




				<div class="col-xs-12" class ="header_div" style="background-image:url('images/header_divider.jpg'); background-repeat:x-repeat; width:105%; margin-left:-25px; height:41px;">&nbsp;</div>




			</div>




			<div class="row">




				<div class="col-xs-12">&nbsp;<br></div>




			</div>




		</div>