Can anyone explain why my text input boxes, which are inside a table, are allowed to extend beyond the width of the table on this page when I reduce the width of my browser window (see screenshot attached)?...
https://www.fearlessgirl.us/purchase-a-reproduction/
I want the table to stay within the floating <div> (which makes up its column), and the input boxes to stay within the table cells.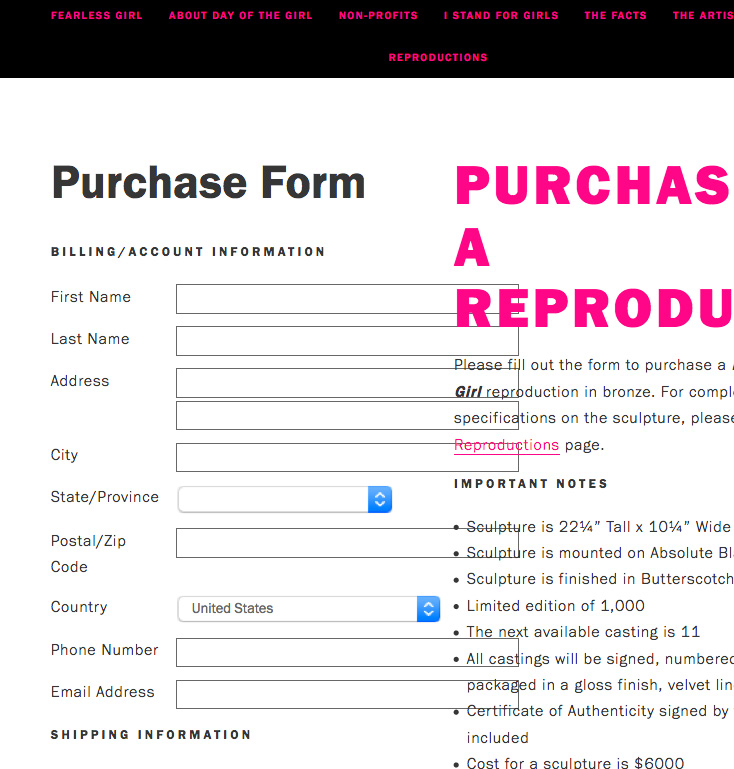 Thank you.