Dear Experts, we tested this concept:
https://helpcenter.veeam.com/docs/backup/vsphere/vm_processing.html?ver=95
but did not see the difference in backup speed.
Test1: We backed up a Mail Exchange server (VM) with VM snapshot: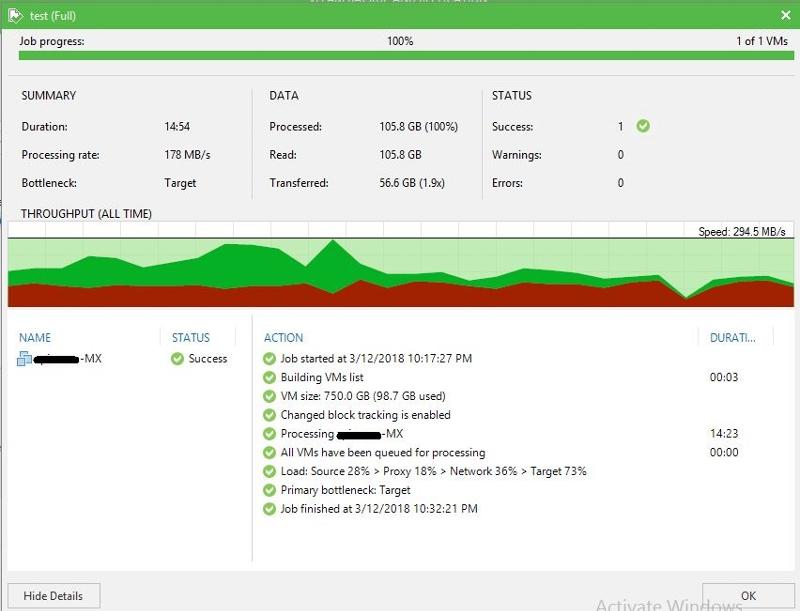 Test2: With Storage backup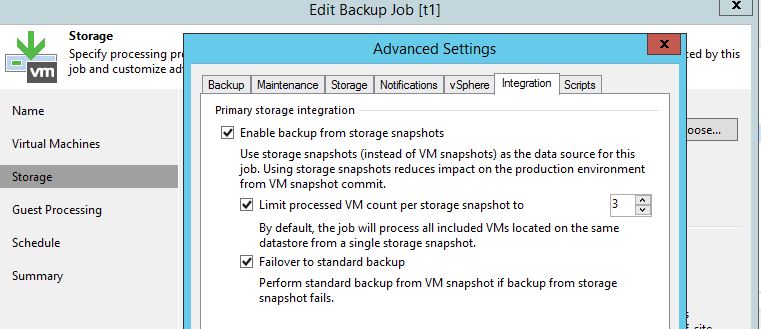 but the result was not so different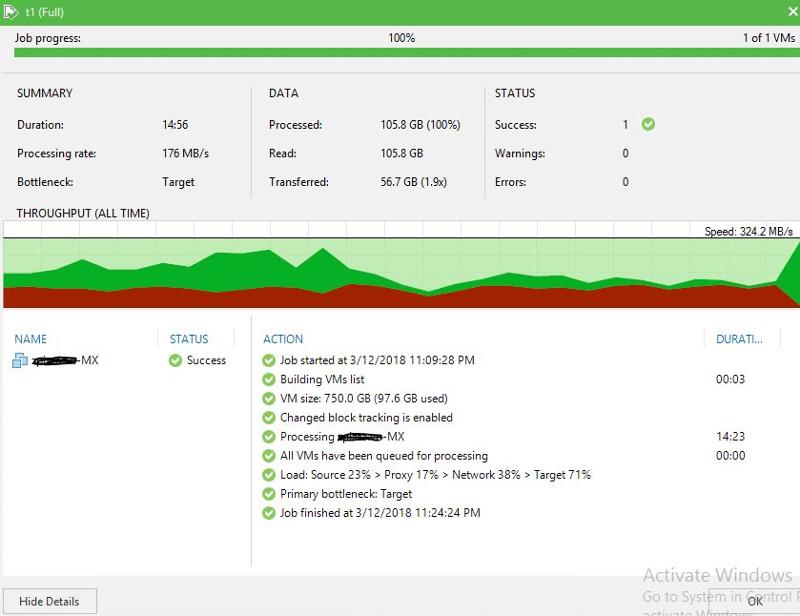 I believed Test2 should have quicker time (based on the article's suggestion)? Could you please explain and suggest? Many thanks as always!
Environment: Vsphere 6.5, Veeam B&R 9.5 update3, Win Standard 2012, MS Exchange 2016