Hi Experts
Could you point how must be maped cPanel's folder's structure to an IDE and what possibly could be done to change the default folder to www at cPanel?
By using cPanel the folder's structure is that: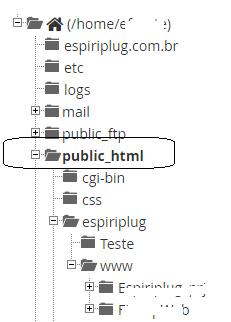 If I click the "home icon" the default folder, acordingly with thw picture is now
www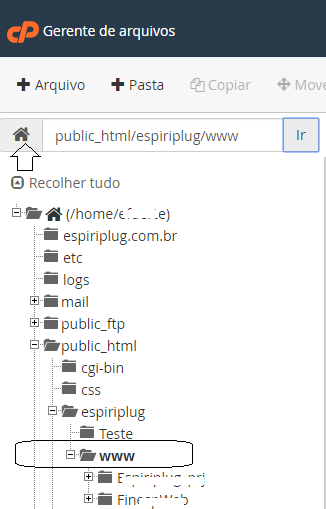 Even that, I can charge only PHP pages that remains at
public_html
folder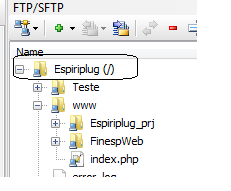 To complicate too much my own PHP IDE (PHPDesigner) just could see from "espiriplug" folder to down... so the pages are not reachable and I had to use cPanel text editor (not very good)
I read elsewhere www is an public_html alias, but not on my case since everithing I paste in public_html is not reflected in www and my IDE couldn't access...
Am I misconcepting something?
Any workaround on this?
Thanks in advance!