I am in a pickle and have a new approach (Plan B at the bottom)
I need to forward my domain to a partner's website, but I need emails to work using my domain.
I prefer hosting at RackSpace.com
The problem I had when creating a CNAME record was I got the domain to forward, but that broke the email. The MX records were being read from the target website, which is not RackSpace.
So, I canceled my email accounts at RackSpace and create new accounts at Zoho, thinking this would solve the problem.
It did not.
Here are my three attempts from BlueHost: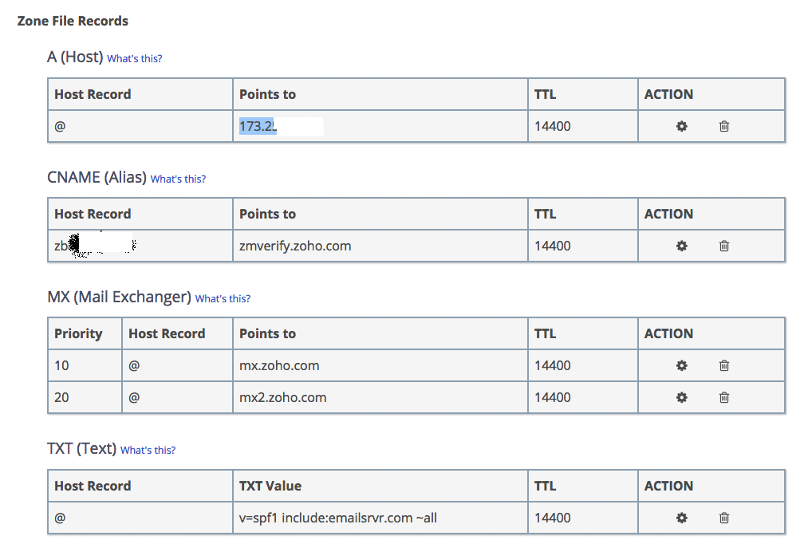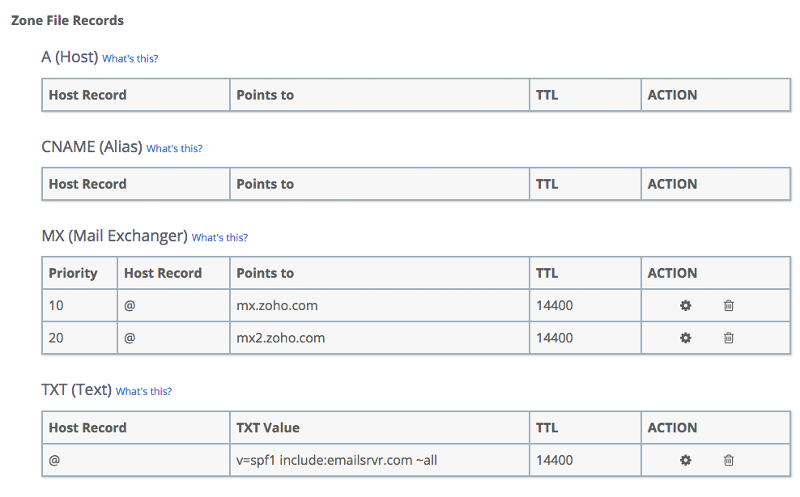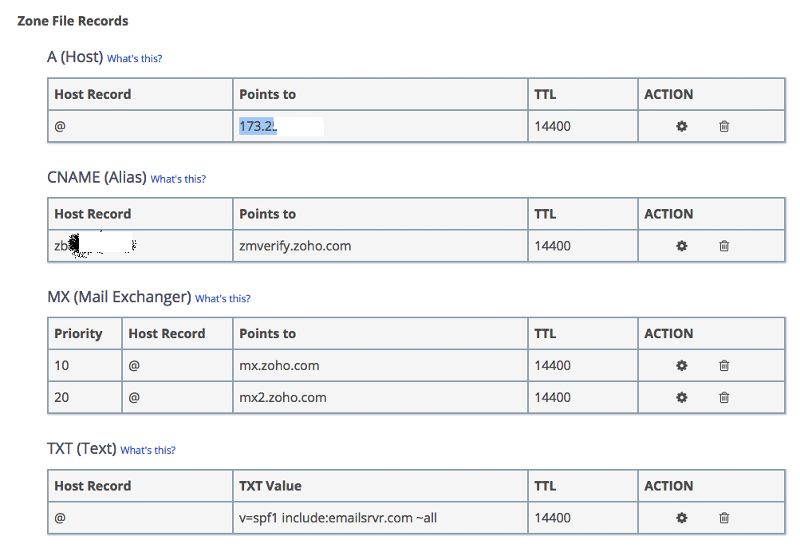 Any other ideas for this before going to Plan B?
My new approach is to point my domain at a real super-simple website. In the index.html I re-route to the target domain.
Any problems with this?
My partner's IT guy said it was okay to forward all traffic.
What does the index.htm look like?
What is that one line of code?
Thanks