How do you cache or otherwise speed-up portions of a website that load slowly?
I have a carousel that displays a series of images. It actually works fine once the page loads completely. But sometimes while it loads you can clearly see the <UL><LI> structure being used for the slide show:
Edge browser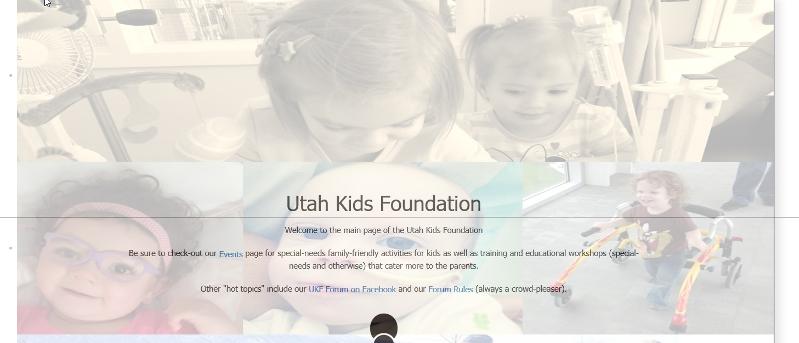 NOTE: Asking this question just prompted me to check my image sizes that are loading in the carousel. I think they are all fairly tiny, but I'll double check.