I'm setting up a set of SG300 switches to support an added VLAN and to support LAGs.
The LAGs should trunk the VLANs.
A simple case would be like this
Upstream (3-port) LAG Trunked <> Switch <> All of the other ports Trunked.
This is what I see::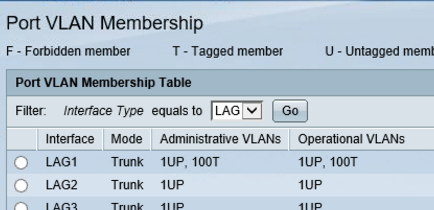 Yet, when I've tried to set this up, the Port VLAN Membership shows like this: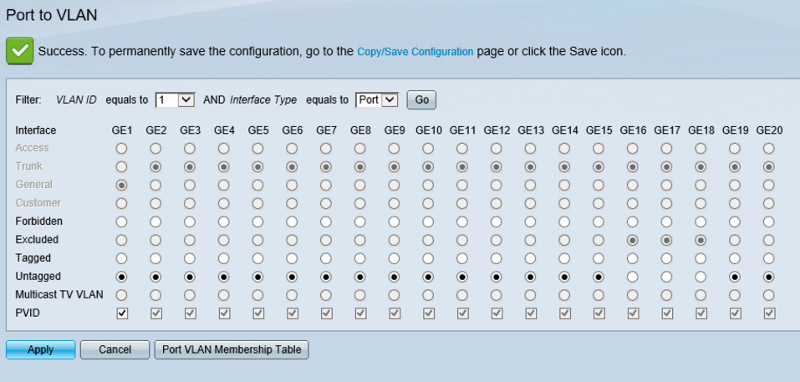 And, it appears that the VLAN 100 is tagged on LAG1
But, the ports belonging to the LAG (16,17,18) are sowing Excluded in Port to VLAN here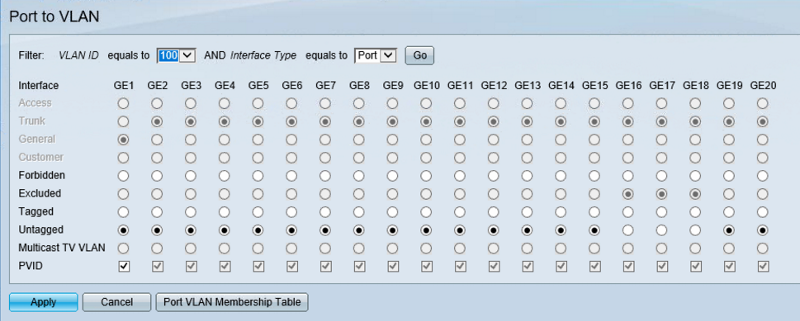 Is this last one normal?