What can cause this problem? Please see the black line. If I make 10 separate prints, the page is 10 times the same, so: including the line with the same thickness. When I make 10 prints at once the line gets more invisable per page. Please see the difference between page 1 and 10.
I already replaced the black drum with a new one: problem still persists. I also noticed the problem still persists when taking out all coloured drums (printer still works) and only having the new black drum inserted. Same problem.
Page 1: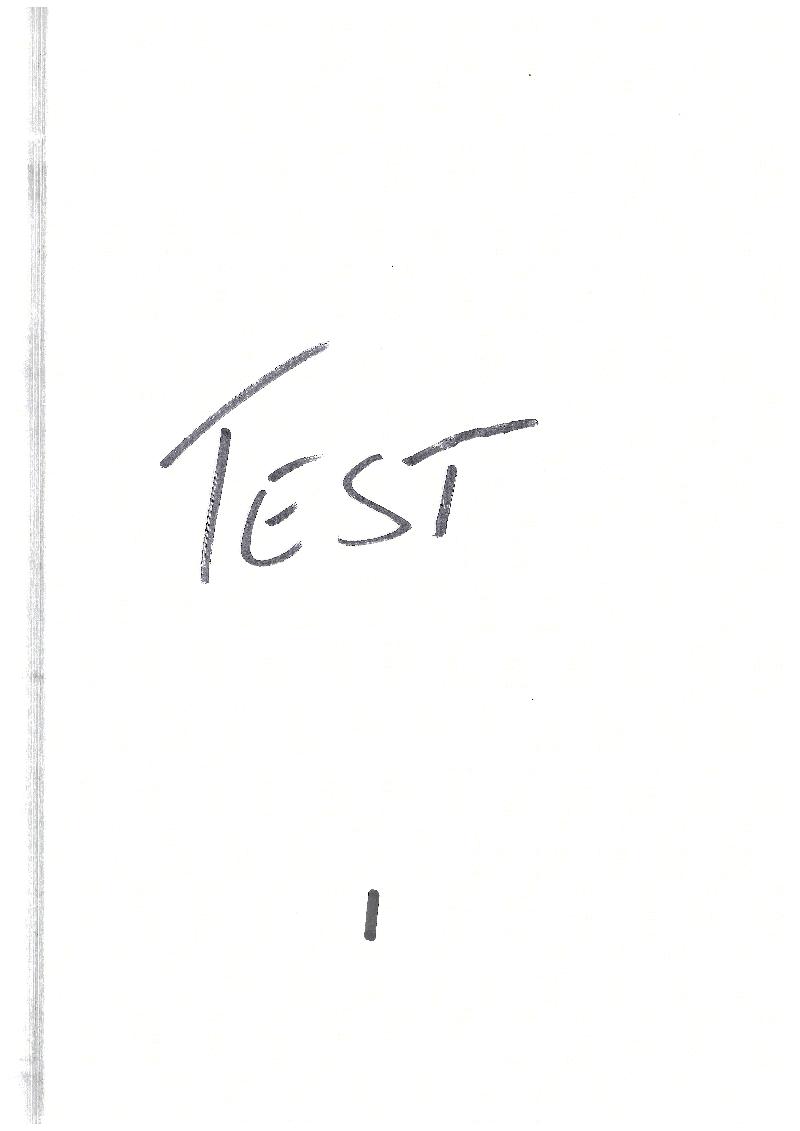 Page 10: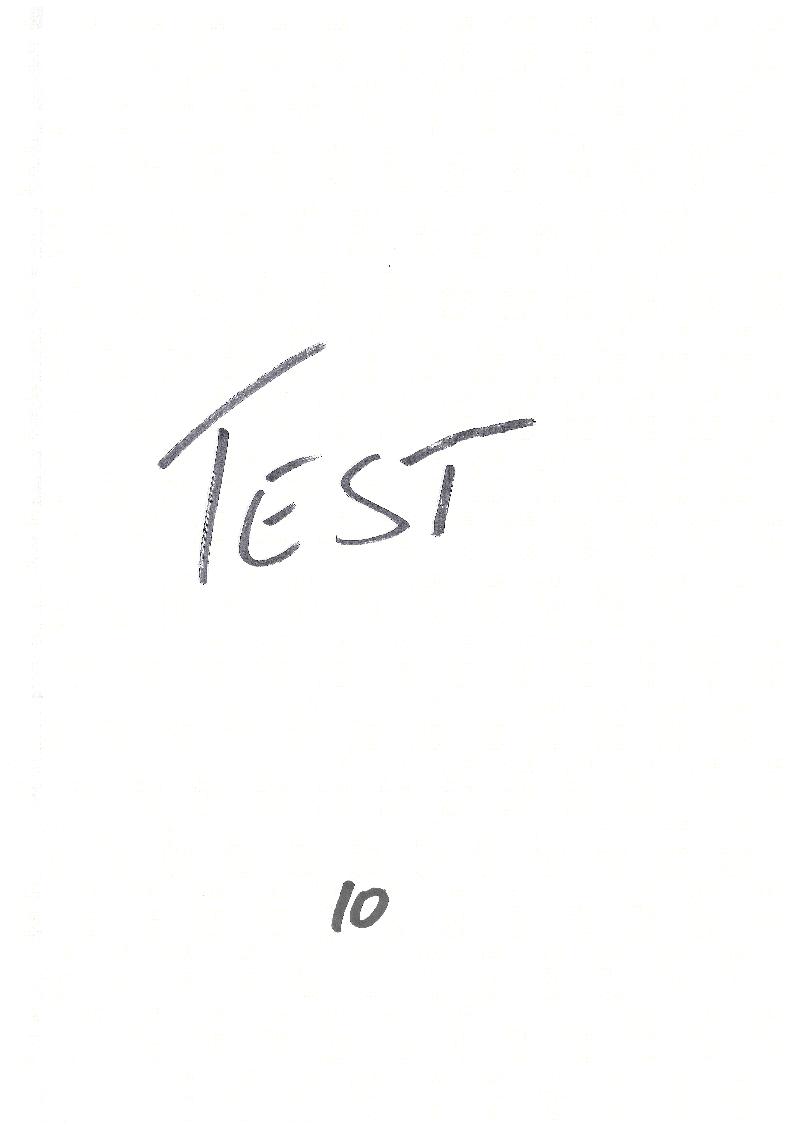 Anyone any idea what needs to be replaced?