Connecting a Switch to an existing Switch

I have this topology above, all switches are running RSTP
on Switch5 I have disabled the interface linking it to Switch1, so that when I re-enable it I will see the topology change (Amber Lights)
After I have re-enabled the interface on Switch5, I was able to see all interfaces on Switch3 turning Amber, except the one connecting it to Switch1, as shown below.
Though I was not fast enough to take snapshot and Switch3 interface connecting it to PC3 was in fact also Amber .
when Switch3 interfaces turned Amber , means there was a Major disruption in the Network for few seconds before the convergence completed. This means it caused some screaming in the environment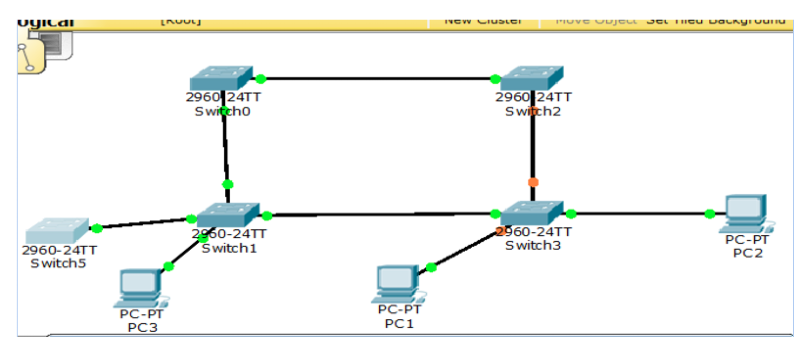 My Question here is , if each time we add a new switch there will be this issue..Then how can we prevent that ? Especially if the existing environment has already this type of Switches design and we cannot change the Design ?
Thank you