Why is my Time Machine disk empty?
I re-formatted the disk and added encryption. Time Machine backed it up and it worked fine. But when I view the disk in Finder, it's empty.
Conversely, Get Info shows there is data on the disk.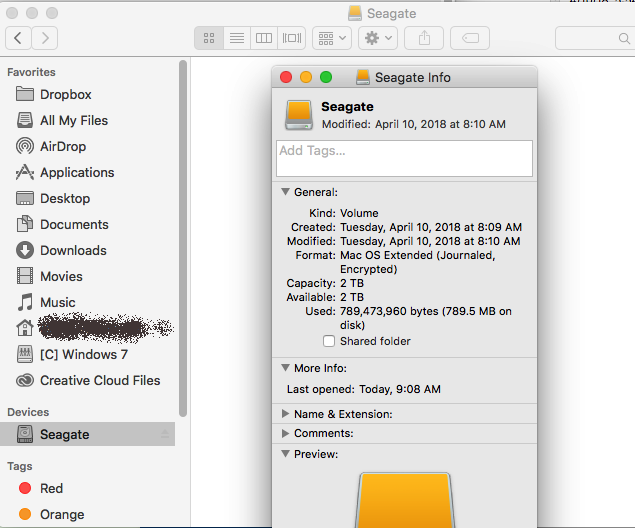 I feel like the old unencrypted Time Machine partition is still accepting new back-ups. And the data is NOT-encrypted.
I need to start fresh and wipe out all partitions on the disk, then have Time Machine function.
What am I missing?
Thanks