Hi,
I am using OAuth for Microsoft dynamics CRM.
For some strange reason its not returning accesToken when i used a refreshToken to generate a new token.
Its only retruning refreshToken and idToken. What could be the reason for that ?
Here is the screen shot of postman request -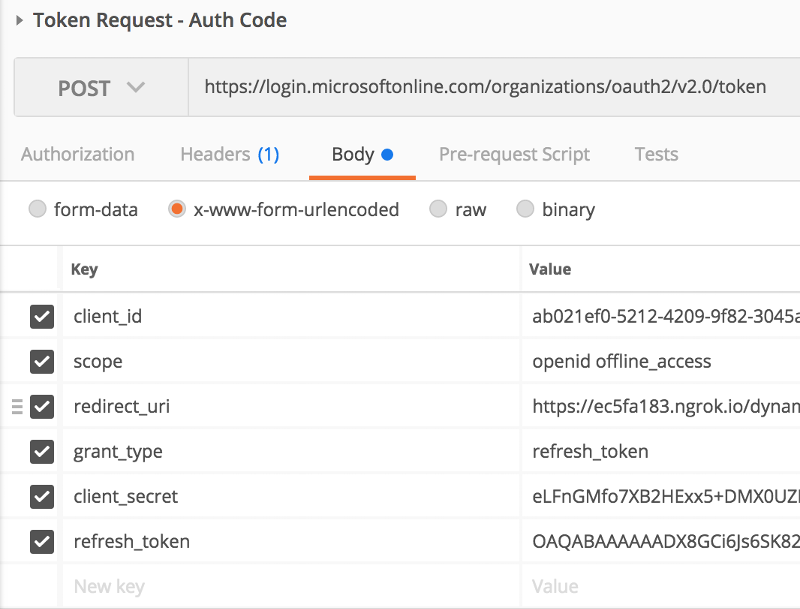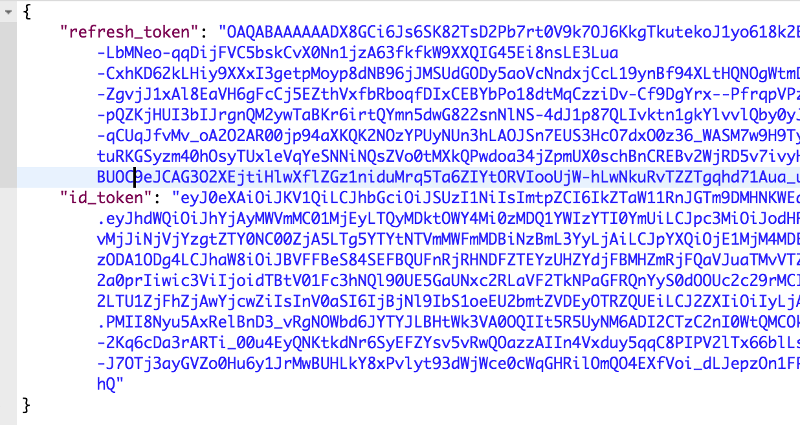 Is this a valid OaUth protocl response ??
Thanks