Windows 7 Pro running on a Dell Optiplex 790 Intel I5 with 12 GB of Ram and a 1TB Samsung Evo 850 SSD.
Installed updated driver package for HP Laserjet M1530 printer on client's computer. Now when my customer clicks printer properties on her HP Laserjet M1530 printer, she gets the message: "Windows Explorer has stopped working" See images below.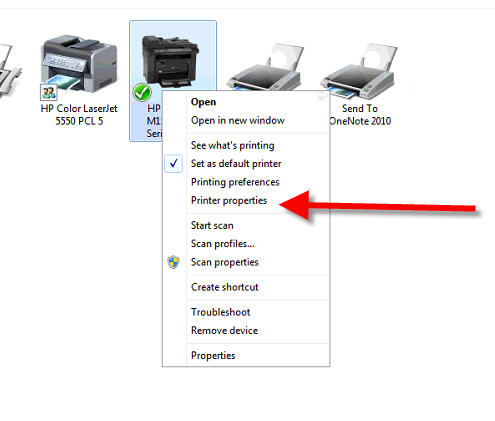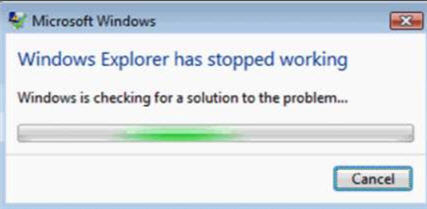 Problem is described here:
Windows Explorer crashes
Except I did as Microsoft said, deleted registry entry DMCExist for the problem printer, and we still have the problem.
This site describes other IT people who did the same with the same result (it didn't work).
Programs freeze when click printer properties
The only way I've found to escape this is by turning off the option to "render print jobs on client computers" in the printer properties.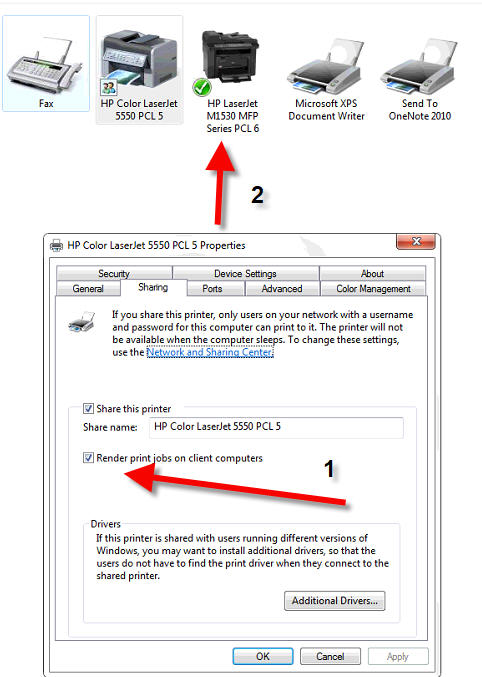 Except that I can't get into that printer's properties to do this.
I must figure out a way to turn off that option without going into properties in the devices and printers dialogue.
Two sites discuss doing something like this:
Changing default setting of "render print jobs on client computers"
Disabling Advanced Printing Features
I don't know enough to implement any of the above ideas or if they would work if I tried.
Note the following entry from the "Programs freeze" site above:
We ended up replacing the computer. Couldn't ever resolve the issue, even with the help of Canon.
That's not an option here.
At wit's end. Help greatly appreciated.
Alan
rendering-printer.jpg