1. I bought this template
http://www.tattek.sk/minotaur-dash2/#/app/dashboard
and I'm customizing it.
2. On the link above, click on the "hamburger" on top. You see how the side menu shrinks and
the main content expands

3. In my site, the side menu shrinks but the
main content doesn't expand
You can see it here:
Site:
http://147.75.0.117:88
Login with admin@admin.com / Password321$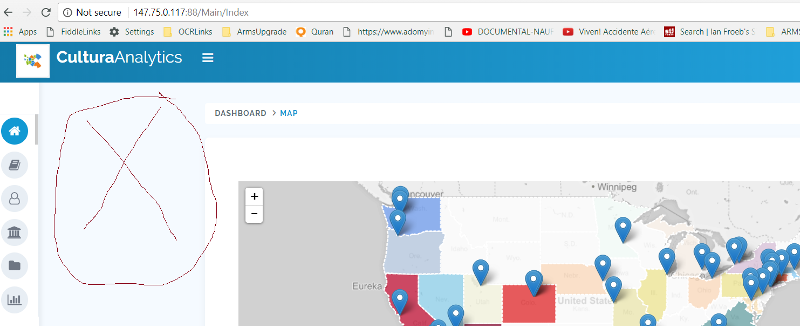 4. I checked the Chrome Developer's tool and I see the CSS tag being added

5. I also put debug step in the demo site (I have the code locally from Themefoest).. There's a function
setSmallNavigation()
but I commented it out and the demo still worked.
I'm not sure what I'm missing.