Hi Experts
Could you clear what must to be done before to install Lubuntu 64 bits ?
After download Lubuntu installer at
Lubuntu
and obtain what I expect to be the installer:

And when trying to install it a DVD burn software starts...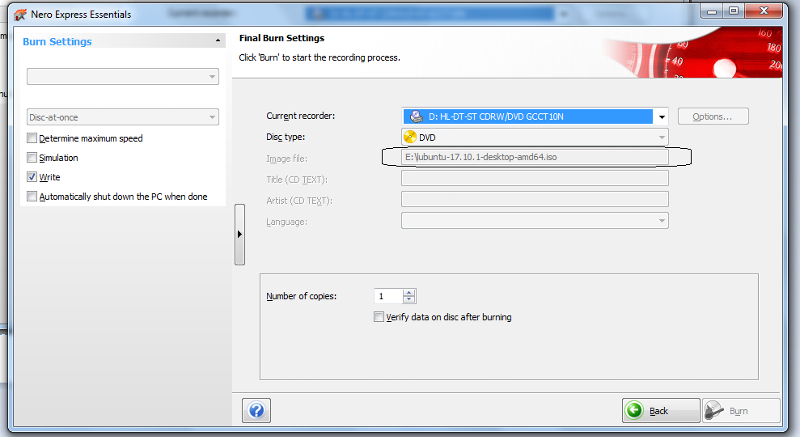 So, is it obligatory to create a DVD instalator before to install it?
But, if I want to start from a pen-drive f.e. , do I have any workaraound?
Thanks in advance.