Is the following a new method of linking?
I really like the way this site exposes the page tag that allows the URL shared through various means to be easily copied...

opens up this way...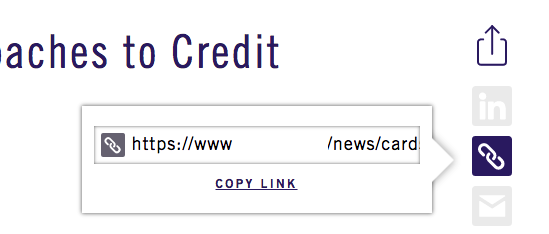 This is the first site I see with this, but I find it so easy to references these page tags. But is it a standard technique?
Thanks