1 . I bought this template
http://www.tattek.sk/minotaur-dash2/#/app/dashboard
and I'm customizing it.
2. You see the guy's photo on top right. You click on it once and the popup shows up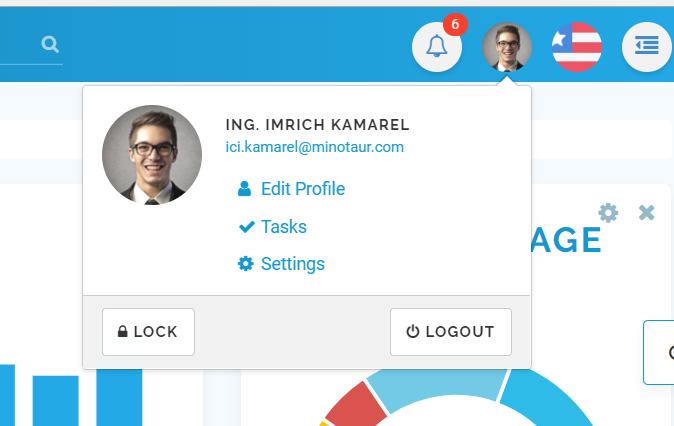 3. In my site,
I have to click on the "profile" twice.
You can see it here. Login and click on the name on top right (I don't have a photo)
Site:
http://147.75.0.117:88
Login with admin@admin.com / Password321$
4.
Unlike the theme code, I have a ng-click. It's expandUserInfo()
. I see the "aria-expanded" is false when the page loads

5. I click on the "profle" name and I see the element updated but it's updated to "false" (it should be true). I click again and that's when it's updated to "true" and I see the popup.
What am I missing? how can I fix this? (I spent too much time on this trying to figure it out)