I have two HP 1.2TB SSD drives connected to a Smart Array P420i. The performance is not good, slower than my SAS HDD. The two SSD drives were configured RAID 0, which gives me 2.4TB on a single Logical drive. I am not sure if the SSD drives are defective or something is not right with the P420i.
I have used several testing tools to compare the speed of these SSD drive on this RAID controller card, but the best test was to transfer a 88GB file between two partitions on the same logical drive, and the speed was 155MB/s.
Latest RAID controller firmware, version 8.32, is installed. Latest Windows driver version for this card is also installed.
Here are a few tests I ran, which seem to indicate a fast transfer rate, but in reality when I transfer a file from one partition to the other on the same SSD logical drive, I get 155-170MB/s.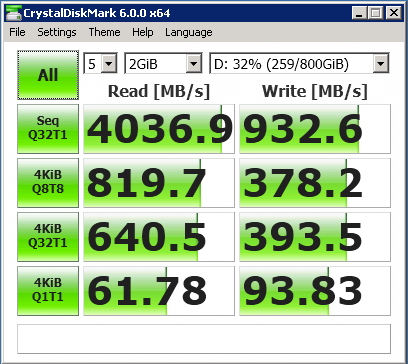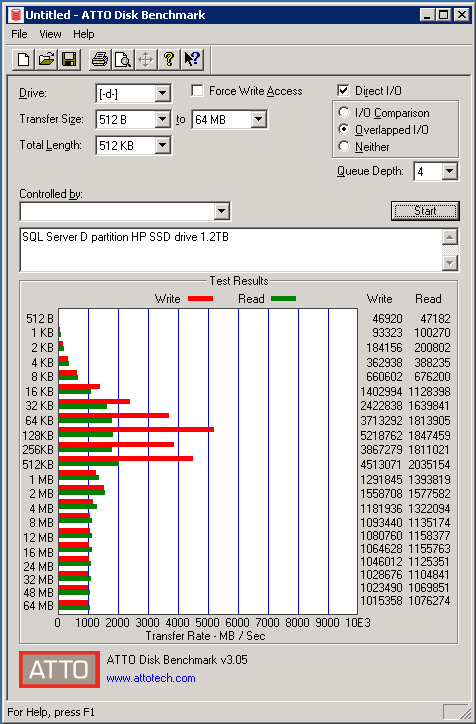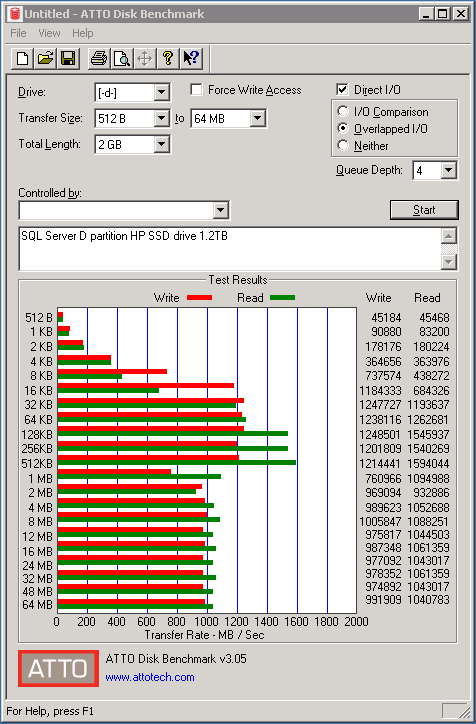 diskspd_resultDetails.txt
ADUReport.txt
Slot0.txt