I am trying to display student photographs in an SSRS report. I am using SQL Server 2008, Visual Studio, and only a thumbnail is displayed, instead of the actual photograph.

All the info is contained in a database. The database does not contain the actual photographs, but a "txtPath" field containing the URL of the . jpg image for each student.
Here's what I am doing : I have created a very simple test report, and in the report dataset I have the
PicID
,
StudentID
and the
txtPath
in the "image" box.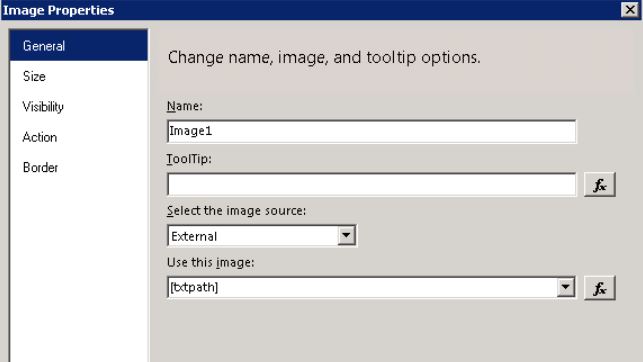 The
txtPath
is this : (example) :
https://
<SERVERNAME>/files/student
images/201
2/4-Dec-20
12/Alan%20
Gill.jpg (with the SERVERNAME and student name anonymised)

When I run the report, only a thumbnail is displayed instead of the photo. I know that the photo is accessible, because if I click on its hyperlink (outside of the report), it then displays the photo.
If I add the
txtPath
as a column in the report, and set the textbox action to "Go to URL", the photo displays when the URL is clicked.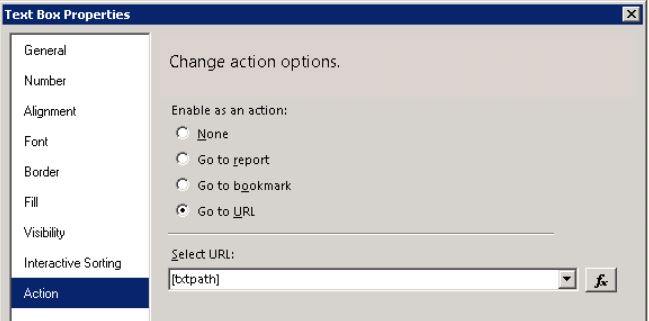 My goal is to have the photos display when the report is loaded.
Am I doing something wrong, or missing out something here?
Thank you!