Installing the SQL*PLUS tool from Oracle. Downloaded two large files from the site.
My goal is to have this tool ready for when I get a local copy of the Oracle Database.
1. Do I have to Pay for SQL*PLUS eventually or is it free?
2. Do I have to have an account on the Oracle Website to use SQL*PLUS?
3. Do I have to have the driver and database on the machine I am currently working on to install it first?
4. It seems like I have to have an account first before I install the Oracle Configuration Manager which appears to be a prerequisite? Is that a payed for service?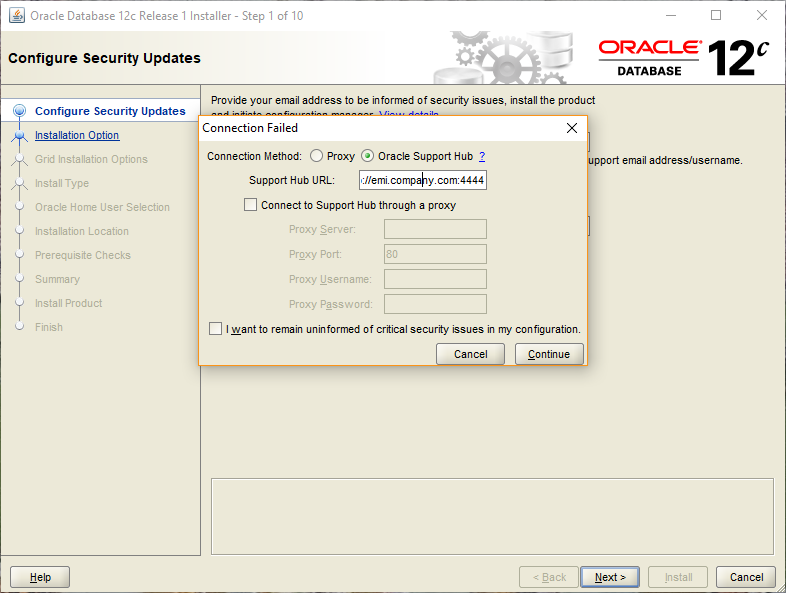 I have been reading documentation such as the following but not sure if I am on the right track. Any advice is appreciated to help install.
https://docs.oracle.com/html/E14501_02/intro.htm#CEGFDGAJ