URGENT
Smoke coming out of my ears. I am furious!
Microsoft has done it again: taken over my computer so that I can't work or anything else.
After the latest update my desktop with all my work, my links, my important docs, the center of my work organization - is all gone and I can't get i back.
Instead there is that stupid building blocks system offering me to play games and other useless things. All my apps links at the bottom line are gone too.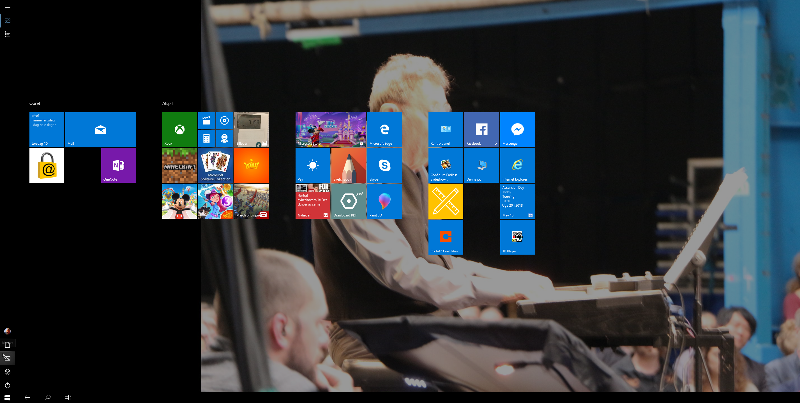 Please tell me how to get my desktop back. And keep it.