Hi Experts,
I am having an issue with Microsoft office 2016 Home and Bussiness.
Excel started to give me the issue when I tried to open files, all my files with chart seemed shrunk, and there is no option to adjust page size! (i couldn't see page size in Word either)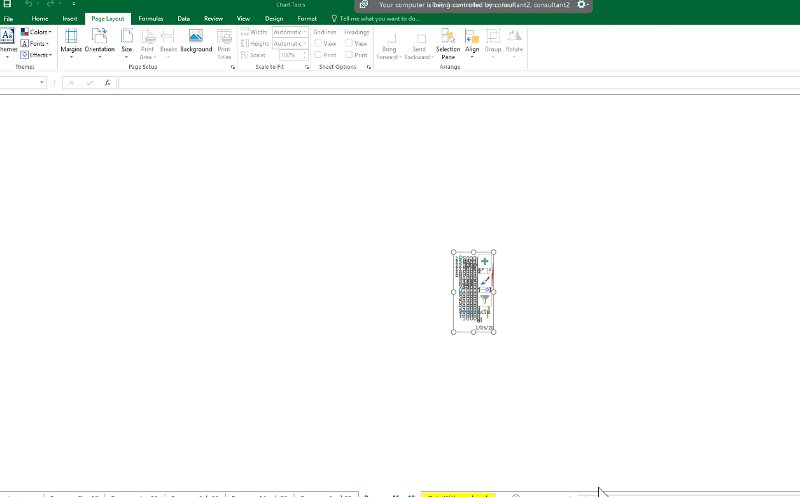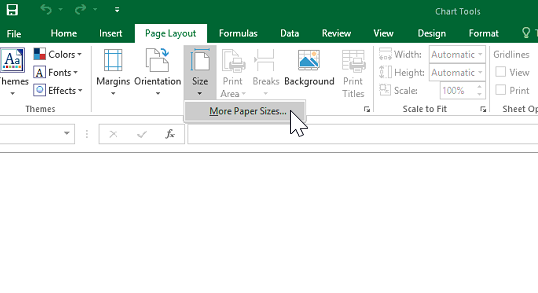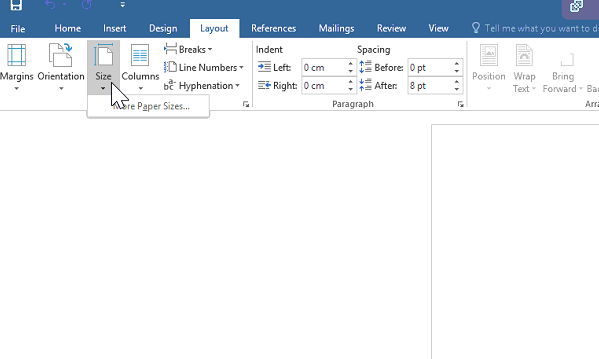 the files are shared across the network and other PCs are working fine, i have tried another account on this PC but still the same.
so i decided to do Office repair, buI both quick and online repair didn't solve the issue. Then i had to uninstall then reinstall Office, however, there was still no luck. (i uninstalled twice, the first time through control panel, the second time i used Office uninstallation tool from Microsoft so it was clean uninstalled)
im Running out of options, any suggestions?