I am migrating a Magento 1 module to be used on the Magento 2 platform. All of the code has been migrated and produces the expected results but in Magento's technical review process it fails the varnish check.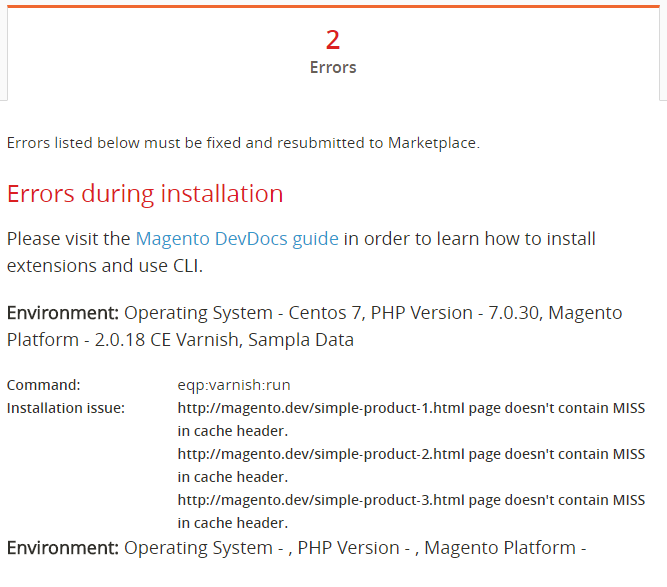 My initial research into the issue shows that you should specify cachable=false on your block elements or by setting the _isScopePrivate property in your defined Block PHP file. The only problem is that I do not have any block elements.
I have created one to try and combat this issue but the module does not require any block elements. The module works by appending the quote results to a rateResultFactory which is then displayed on the Checkout screen.
I have also tried to use the method described
here
to try and retrieve any dynamic data without requiring the cacheable flag.
Any help would be tremendously appreciated.
-saige-