How do I record my voice with PowerPoint (Windows) Export to MP4 Feature?
I have a current version of Windows PowerPoint and see how to select
Use Timing and Narrations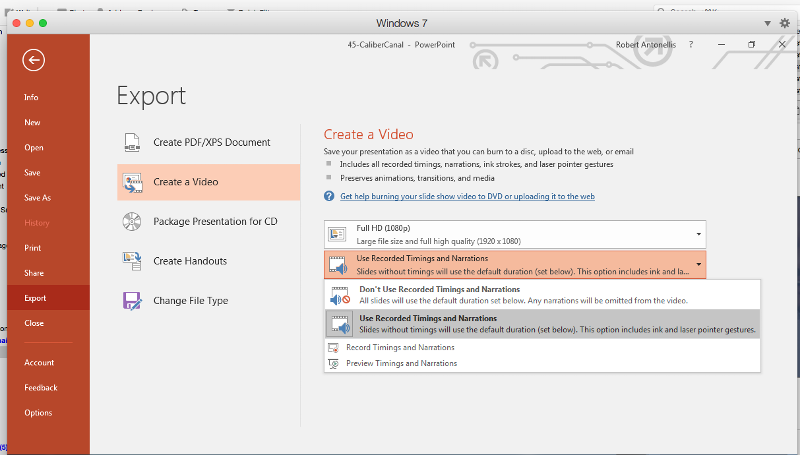 But do not get any prompting after that.
When do I start speaking?
And where is the highlighter I was reading about?
All I get when I create the MP$ is "Trial"..."Trial"..."Trial
"...
This is a licensed copy, obviously. What gives??
Thanks.