I have two 2012 domain controllers (Prometheus and Chronos), and both the Domain and Functional Level are at Windows Server 2003. We've migrated from Windows 2000 to 2003 domain many years ago. Everything has been working fine, and have not seen any errors with AD or replication, and we have not experiences any issues DNS or communications issues with our on-prem Exchange 2010 server.
All of our computers are Windows 10 Pro Computers.
So, I decided to view Active Directory Sites and Services, and discovered an DC (Nemesis) is still listed under server, but should not be there. I believe it was a former DC and was properly demoted many years back.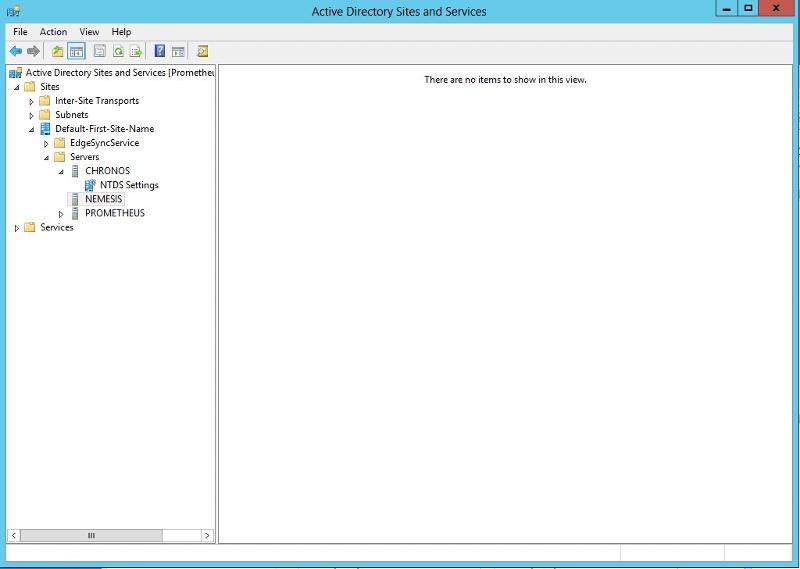 So, I am not sure whether I should simply delete it. I do not want to start having AD issues.
So, I also decided to check DNS. As you can see below within the forward lookup zones (.msdcs.ch13.local and ch13.local) Nemesis appears a name server. The ch13.local\_msdcs only showing this server (Nemesis), and not the other servers (Prometheus or Chronos) does not appear to be correct.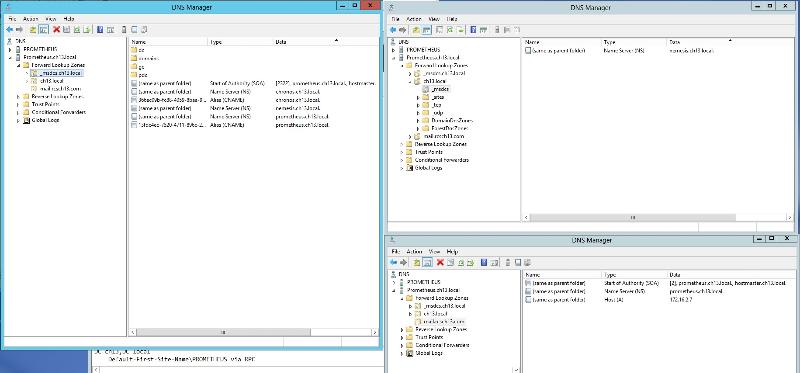 So, I don't know whether I need to delete "Nemesis" Server within Sites and Services and also the entries within DNS. Not sure doing so will actually cause damage and not help. Remember, AD and DNS have been working fine with no issues/errors for many years.
Below I added the output for Repadmin /Showrepl and DCDiag with details including DNs.
Repadmin-showrepl-Prometheus.txt
Repadmin-showrepl-Prometheus.txt