Group policy issue. So I am seeing a number of these messages from workstation machines within a specific OU.
Security policies were propagated with warning. 0x534 : No mapping between account names and security IDs was done.
GPresults give me no errors but when I run RSOP on the workstation I see a number of red 'X' next to specific settings.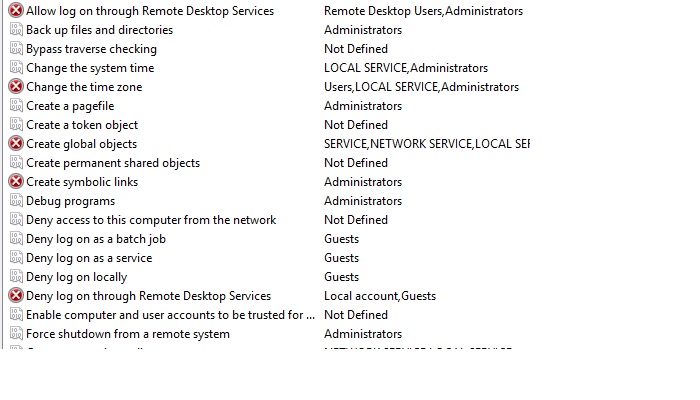 I also do not have a winlogon log that I can use. I don't know what is causing the problem, need some help