Hi Experts
Could you point how to create a custom plugin to prevent that our customizations are lost during updates?
Directly customized theme functions.php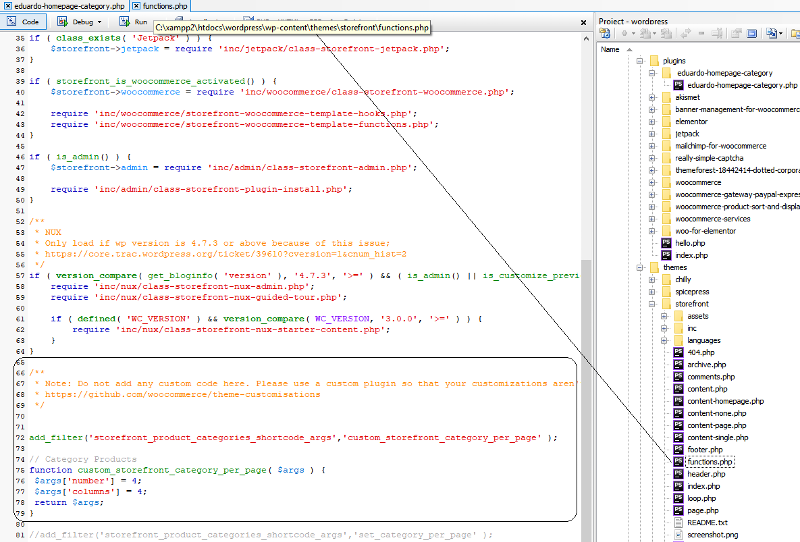 I followed these steps, but something else must to be done to get it working.
1. Create a folder and a file under plugins' folder to customize to avoid directly customize functions.php

2. The plugin is now avaliable

3. But if it's selected, it doesn't exists.

Thanks in advance!