Having a very strange issue whereby a few webpages do not display correctly on all computers in the office (including a mobile phone - not on the company domain).
Two examples are speedtest and westin (see below)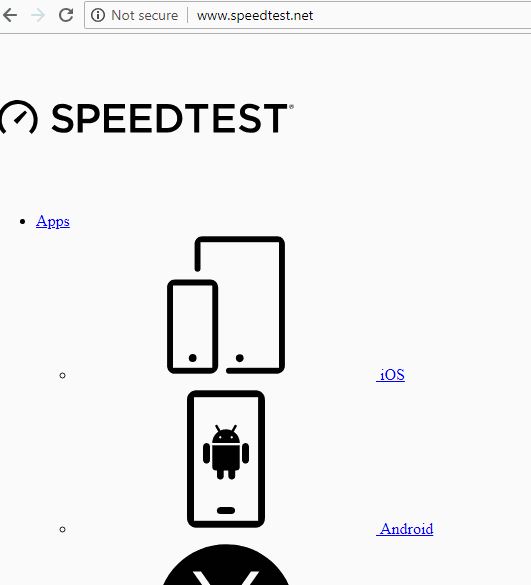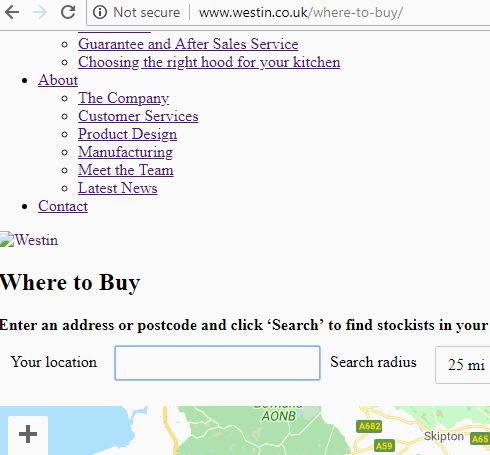 As such I am doubting the issue is related to any specific computer. Have spoken with the ISP (BT) and they say if they come and visit they will charge if it is not a BT related broadband issue. I am guessing the issue must be either on the router or somehow network related. I have tried local stuff like flushing the DNS, changing DNS to 8.8.8.8 etc but running out of ideas, apart from perhaps resetting the router. Apparently all was working fine up until a couple of days ago on this network. Any help/ideas would be appreciated.