Hello all,
My neighbor's Windows 10 desktop is currently bluescreening (is that now a valid verb? LOL) and I am trying to help her, but I am very stuck now that I have exhausted all the easy fixes.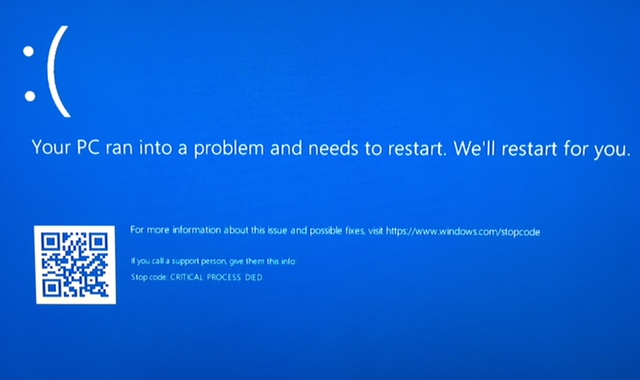 The first fix that I attempted was a system restore point to a date that was sometime before it began to fail. I didn't have great hopes b/c, on other computers, I have attempted system restores about 10 times in the past and none had ever resulted in a successful restore. :(
My neighbor's system restore took about 3 - 4 hours to complete and unfortunately did not resolve the problem. :(
What I have tried today:
- I attempted to do an even earlier System Restore, but now I am suddenly unable to restore to any point. I am not certain why.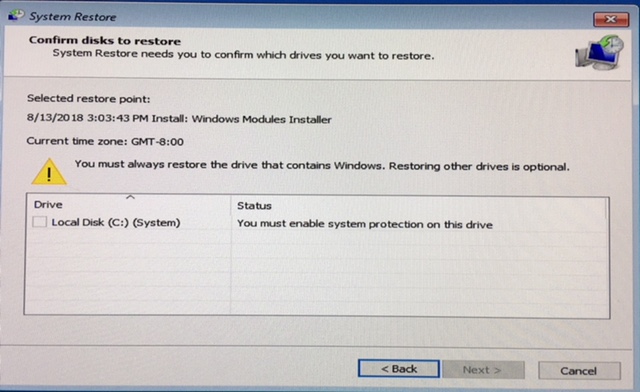 - Tried several modes of Safe Mode and all ended with the same unhelpful Stop Code: Critical Process Died
- Before leaving her to write this "cry for help", I copied what I thought was an event log, SCM.EVM, but now I am uncertain about what this file contains. I can't be read by the Event Viewer on my computer.
   > what logs should I look for when accessing system command line mode (in advanced recovery)?
Any advice is appreciated. I would rather not have to rebuild her Windows, if it can be avoided. :)