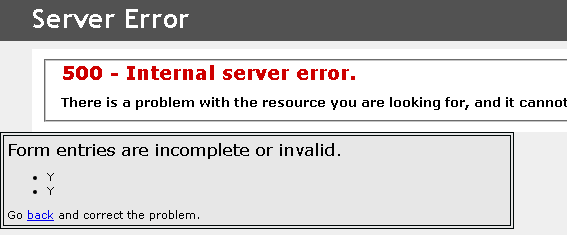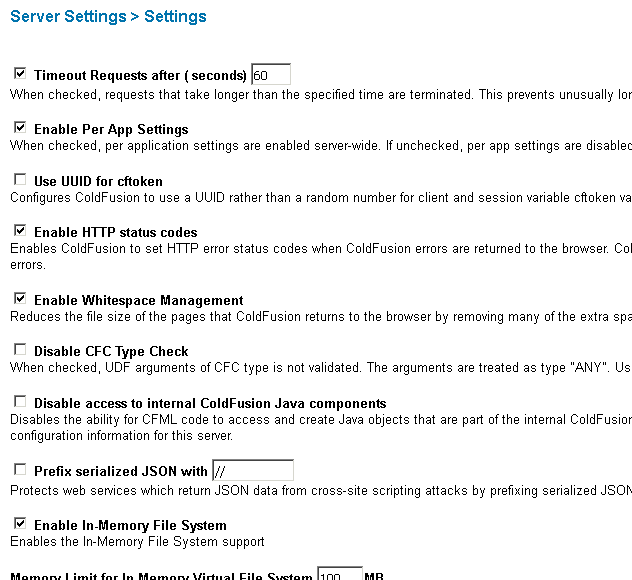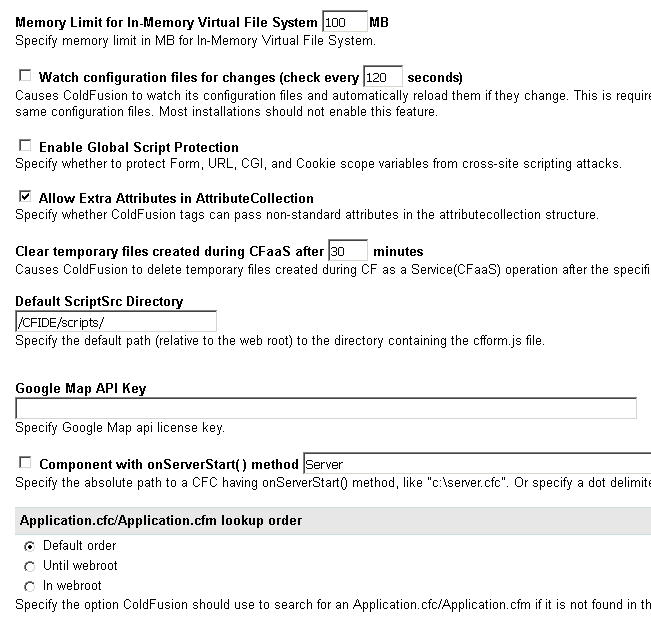 Hi,
I am running Coldfusion v9 (migrated from Coldfusion v7) and running on error on the same cfm page that used to run just fine in CF7 environment.
I found an article where they talk about this type of error and apparently one person in that discussion pointed out that we can turn this feature off.
Here is the link:
https://www.bennadel.com/blog/767-new-coldfusion-error-form-entries-incomplete-or-invalid.htm
However it does not say exactly what feature/function to turn off in CF admin.
Can you help?