We are using an "on premise" Microsoft MFA server to secure our remote RDP access for our users (which seldom use it).
As such we were using Azure free AD and "pay per authentication".
It would seem (unless I am missing something) that we now need a Premium AD Azure subscription to use this service.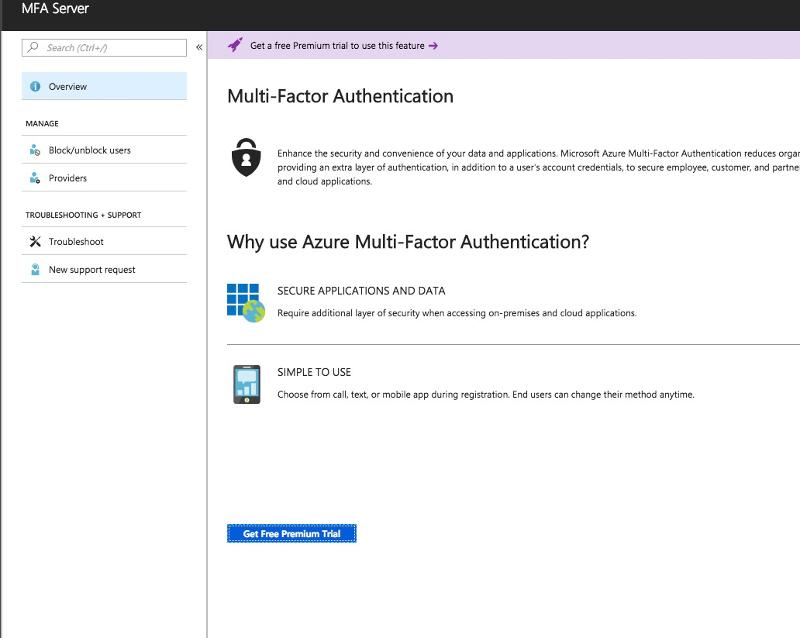 Is it the case ? When was this changed ?
Thanks in advance for any help / clarification