I am having a problem with Outlook 2016 . See below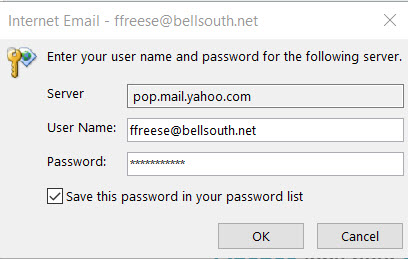 I have checked and rechecked the Outlook settings and they are good. I have tried a repair but that stopped.
Is there a was to repair Office 2016 Pro that looks for files to replace only. I've tried Reimage but I wanted to see if Microsoft had a free tool.