Hi, I'm using SSIS 2008 and SQL SERVER 2008R2.
I have a table that has several months of data.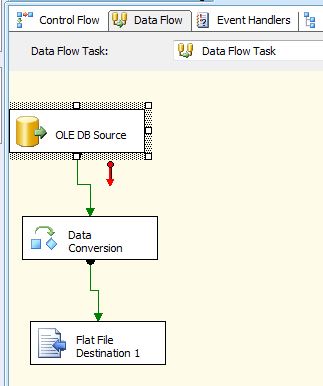 How do I make SSIS prompt the user for a string such as 'JUN 2018' to pass to a stored procedure query or VIEW that gets the data?
Currently, my SSIS calls the table that has data.  Please see the attached 2 printscreens.