Hi,
I am using ESXi 6.0 cluster with few hosts.
I need to umount/detach datastores related to an old storage that should be removed from datacenter.
Basically I am following this:
https://kb.vmware.com/s/article/2004605
While umounting specific lun from one specific host, I encountered a waring message (like this lun is used somewhere).
I noticed a VM which seems to have references to such datastore: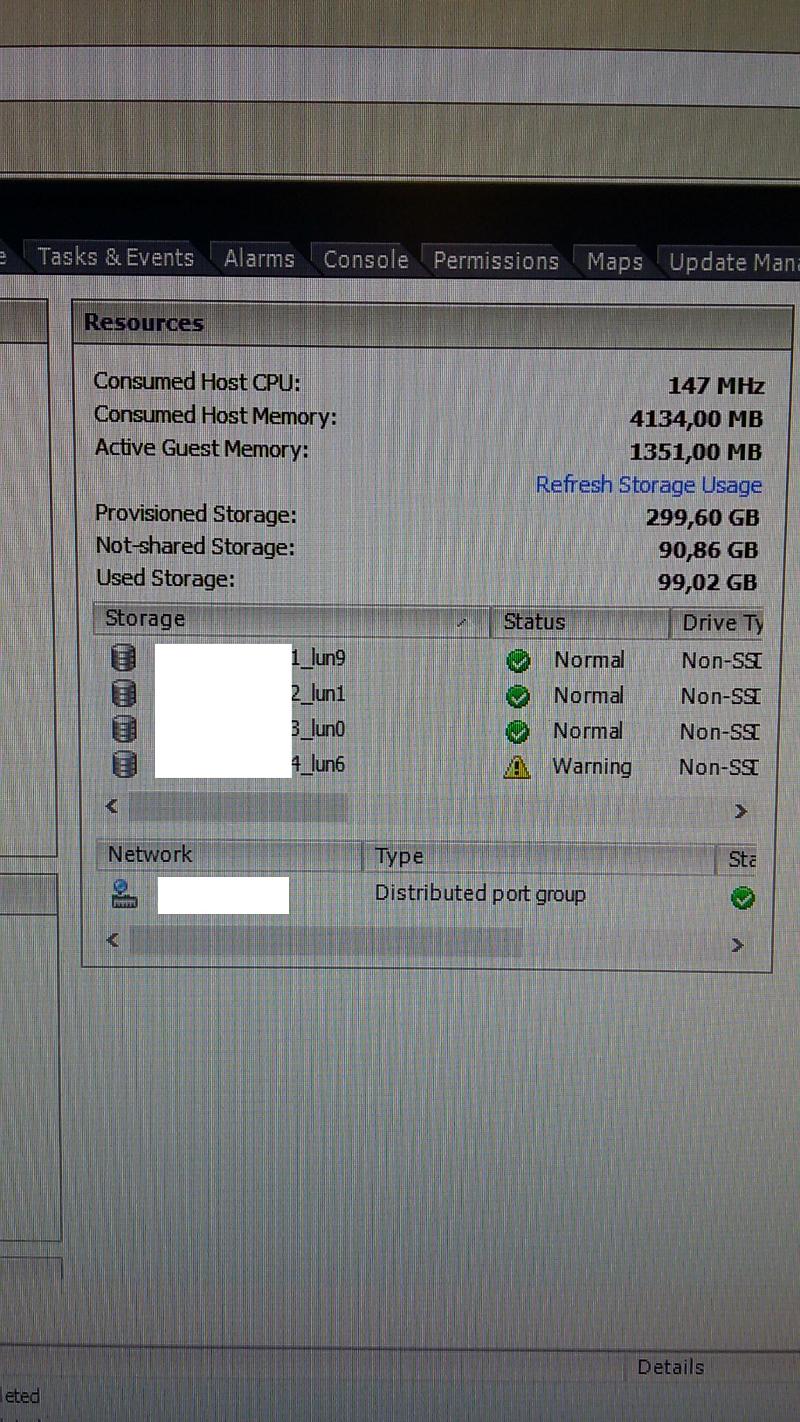 storage1 lun 9 and storage2 lun 1 are definitely empty.
I suspect this could be related to some previous snapshot, but I am not sure.
How can I "force" the umount in that case?
Thank you!