Hi
Updated my Wordpress Theme today and I've always has this problem, so I though I'd ask to see If I can fix it at the same time.
My theme (Nexus by Elegant Themes) has an option to have a featured picture Post, which is great - Im very happy with it, but I'd like the feature post picture to be the same size as the page container, currently it stretches across the whole page like this..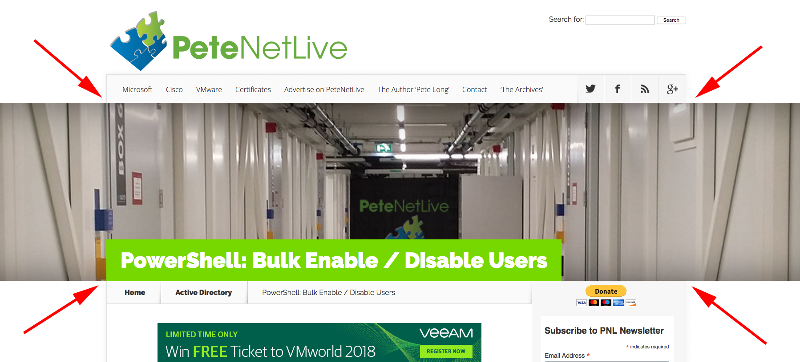 Id like it to look like (thanks to Photoshop)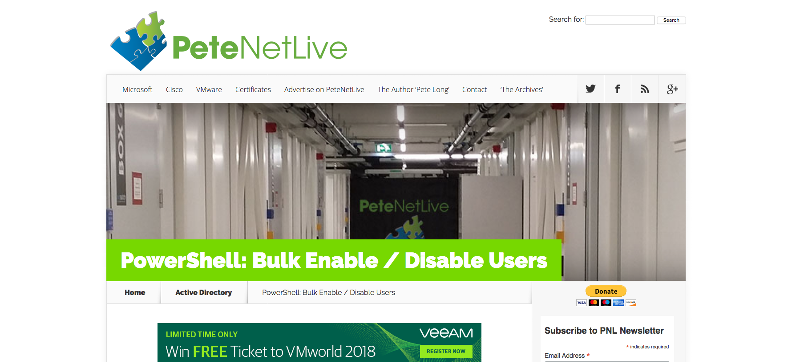 Im usually pretty good at finding these sorts of things but I cant find where thats being done?
Anyone?
Ref URL
https://www.petenetlive.com/KB/Article/0001469