HI,
I've always been under the impression that Google Chrome's incognito mode does not remember any of one's activity on the web.
Yet, when I sign on to Gmail, and enter my email address:
1, When I type a few characters, it displays my email address on the next line (scrubbed screenshot below):

2, It remembers my password.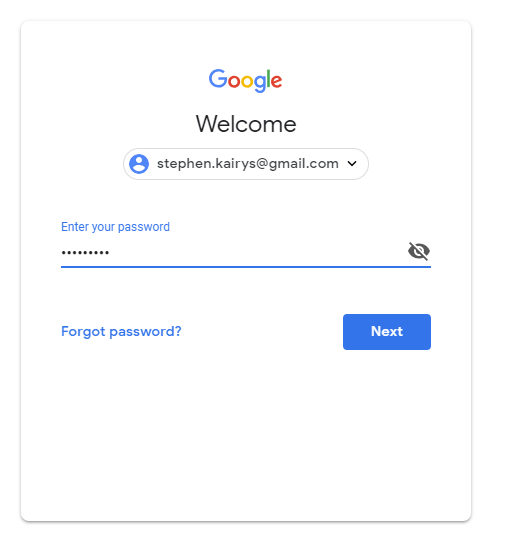 What would explain this behavior?
Thanks,
Steve