One of our techs deploy 6 Windows 2016 servers. After deployment:
when using Internet Explorer and google.com it defaults to Arabic text
when using Google Chrome, ALL pages default to Arabic text and the only work around was to enable translation to English
We have checked the system language and regional settings and it is set to US English.
Even when we sent a 2FA code from GMail it sends it in Arabic text.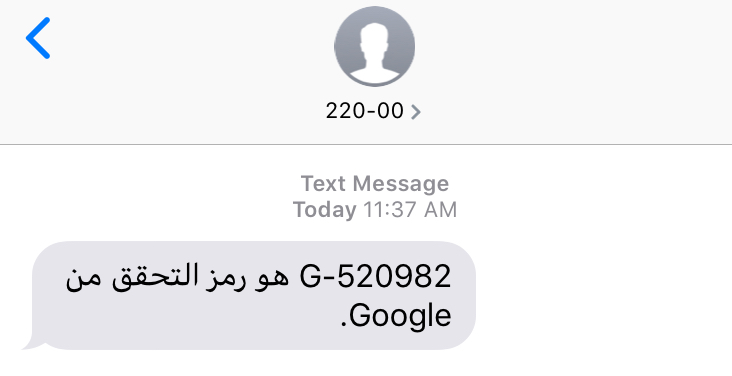 We are not experiencing this on any other systems.
Has anyone seen this before?