I am missing configuration info in the network dialog box.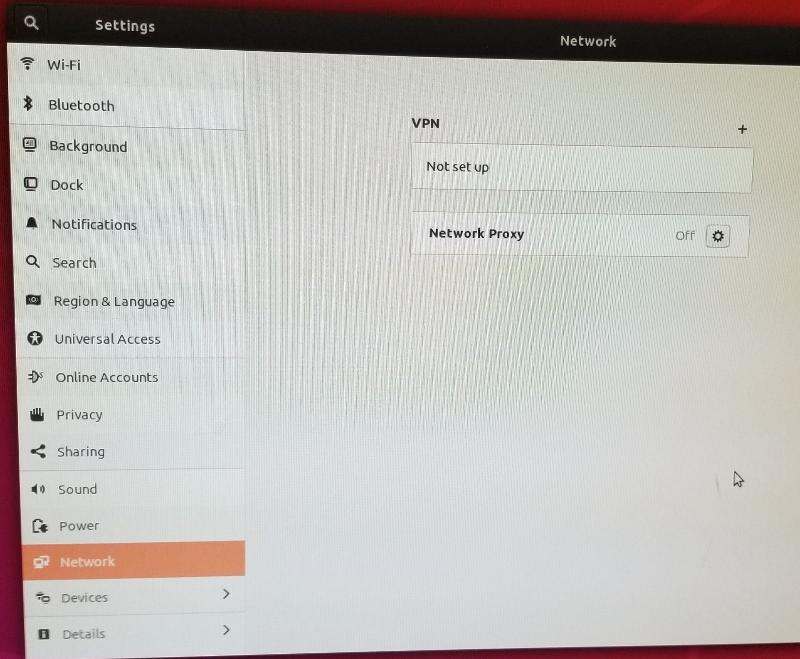 The computer used to get on the Internet but was using a rogue router that had been set up with DHCP. We turned off DHCP on that router so we can use our main router.
Now the Ubuntu 18.04 machine won't grab an IP address.