i made a document with a couple of lines of tekst, and copied a picture from the ingternet to it.
i must have clicked on some thing wrong, because when i save this document , it asks for my mail adress to open that document, and i can't get rid of it.
what is going on here, and how to get things to normal again?
running windows 10, word 2016
see following pics for clarification
at save as i get this : i need to register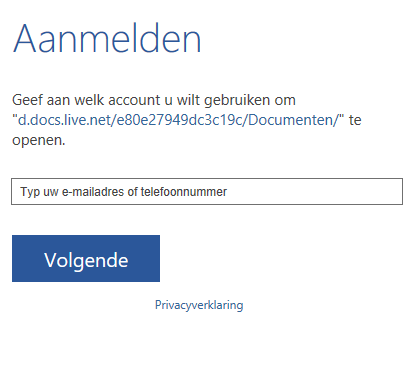 in the document it showws as :  upload failed

and i got red crosses all over my documents, and picture folders: ( i got rid of these )