Hi Experts
Coul you point a way to automatically repicate an insertion on a table to another table by using MS-SQLServer?
Accordingly to: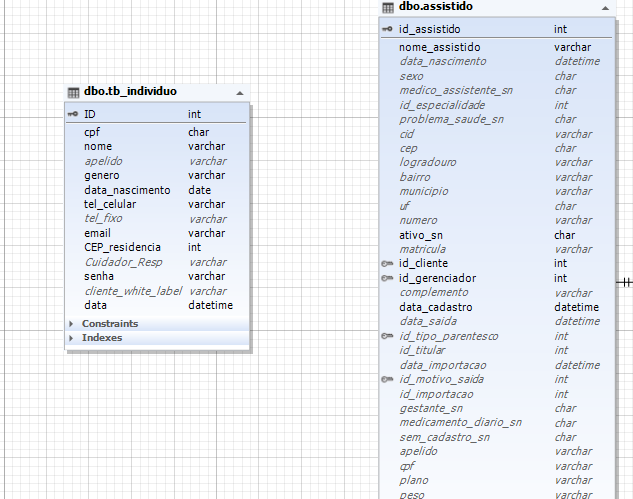 The table
tb_individuo
receives an insertion sent by an web-service.
Imediatelly after some columns values must to be replicated to the table
assistido
.
Could you suggest a way to do that?
Thanks in advance.