iSeries CPF5140 Telnet-session ends abnormal.

Telnet connection is from JBOSS server ( Applinx server ) to host (iSeries)
CPF5140 is caused by ending session without SIGNOFF.
Applinx has his own specific language base on librrary ( maybe java ).
Input parameters for CreateEmulationsession : UserName and password.
Output parameter is sessionID
Please see attached file, skripting . . .
session may be disconnected and CPF5140 Joblog appears on iSeries Host.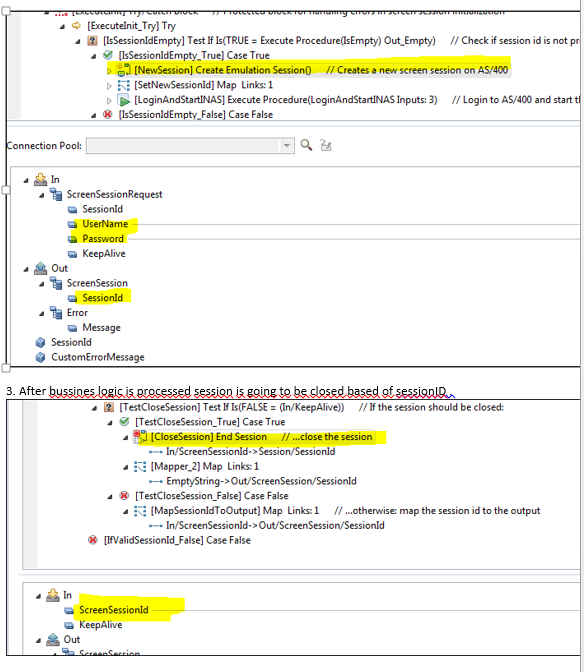 How to add SIGNOFF in Skript, to avoid CPF5140 ?

disconnect-instead-closing.PNG